WHO IS NSROC?
In 1986, local councils from the northern Sydney area recognised the need for a united voice that could represent the region on key issues and work collaboratively for a better future. They came together to create the Northern Sydney Regional Organisation of Councils (NSROC).
Today, NSROC continues to enhance the liveability, productivity and sustainability of the region through:

Advocacy – to provide a united voice on shared concerns in our region
Project management – to co-ordinate councils on regional or cross council projects
Research – to assess and evaluate regional needs and trends
Information provision – to provide councils and their communities with supporting resources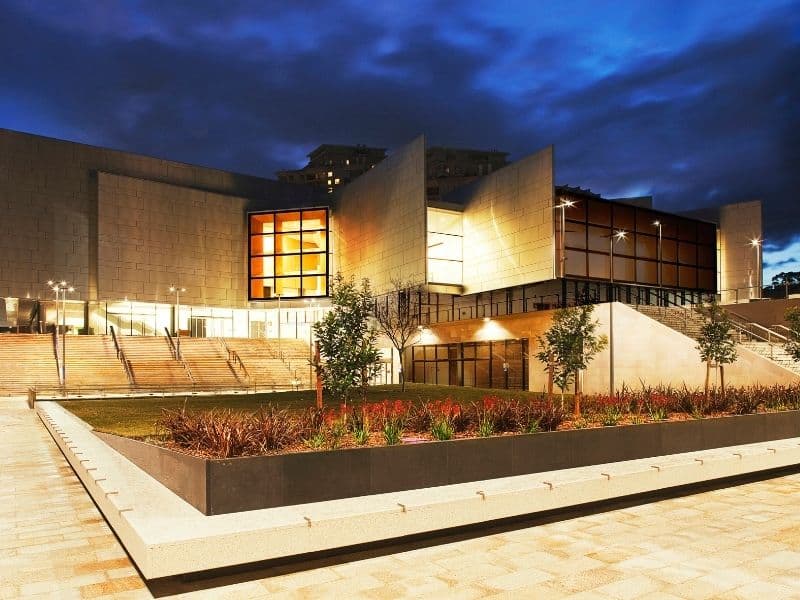 GOVERNANCE
Each member council is represented on the NSROC Board by the Mayor and a councillor. In addition to the Annual General Meeting, the Board meets four times a year to consider matters of strategic importance and provide direction to NSROC.
The current NSROC Executive members are:
President: Clr / Mayor Carolyn Corrigan, Mosman Municipal Council
Vice President: Clr / Mayor Andrew Zbik, Lane Cove Council
Vice President: Clr Nathan Tilbury, Hornsby Shire Council
The General Managers Advisory Committee (GMAC) is made up of the General Managers or CEOs of our member councils. GMAC provides advice to NSROC on administrative and planning matters as well as recommendations to the Board. GMAC office-holders are:
Secretary / Chair: Steven Head, General Manager, Hornsby Shire Council
Treasurer: Ken Gouldthorp, General Manager, North Sydney Council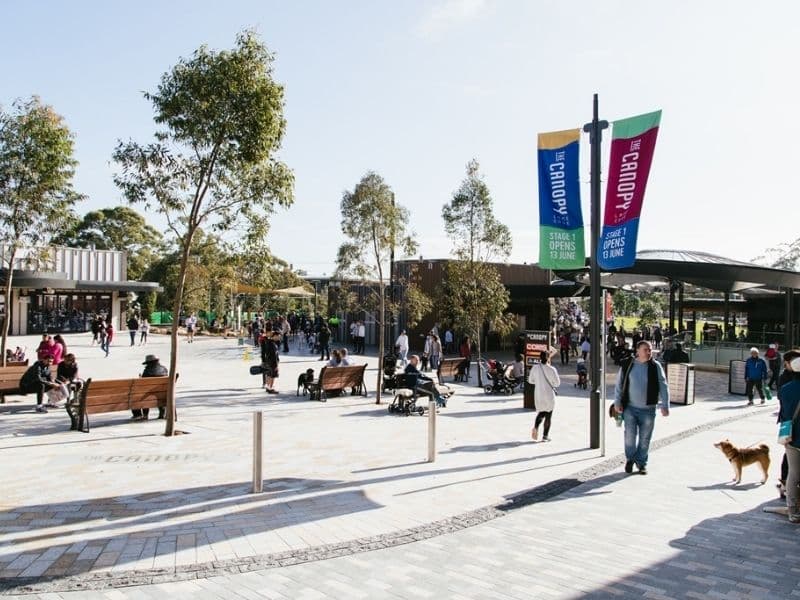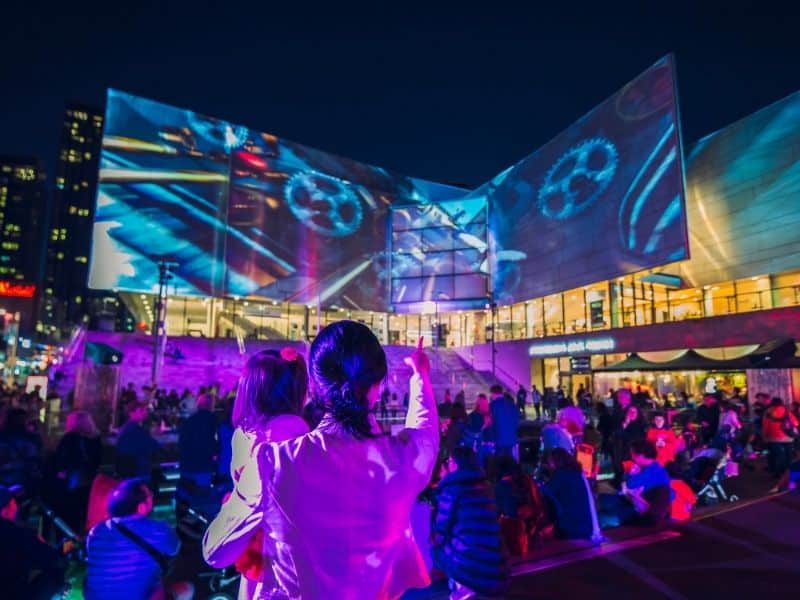 WORKING GROUPS
To encourage regional dialogue and resource sharing, NSROC convenes a number of Professional Officers Groups (POGs) with representation from each of our member Councils. They meet on an ongoing basis to discuss common challenges and opportunities for cross-council collaboration.
The following POGs support our work:

Environmental sustainability
Arts and culture
Community services
Sports
Communications and media
Financial services
There are also time-limited project specific working or steering groups established. Current working groups include:
Waste Advisory Group
Social Infrastructure Strategy Project Control Group and Project Steering Committee
Transport Infrastructure (Northern Sydney) Strategy Project Control Group and Project Steering Committee