WORKING TOGETHER FOR THE BENEFIT OF THE REGION
The Northern Sydney Regional Organisation of Councils (NSROC) is comprised of eight councils from the northern Sydney area. NSROC member councils are Hornsby, Hunter's Hill, Ku-ring-gai, Lane Cove, Mosman, North Sydney, Ryde and Willoughby.
By facilitating collaboration between our member councils on projects and shared priorities, NSROC develops regional solutions that generate benefits – social, environmental and economic – not only for individual communities, but for the region as a whole.
Where we see opportunities for metropolitan synergy and mutual growth, we seek out innovative partnerships with State and Federal departments, charities, community organisations and developers – all with the goal of securing resources that support our local communities.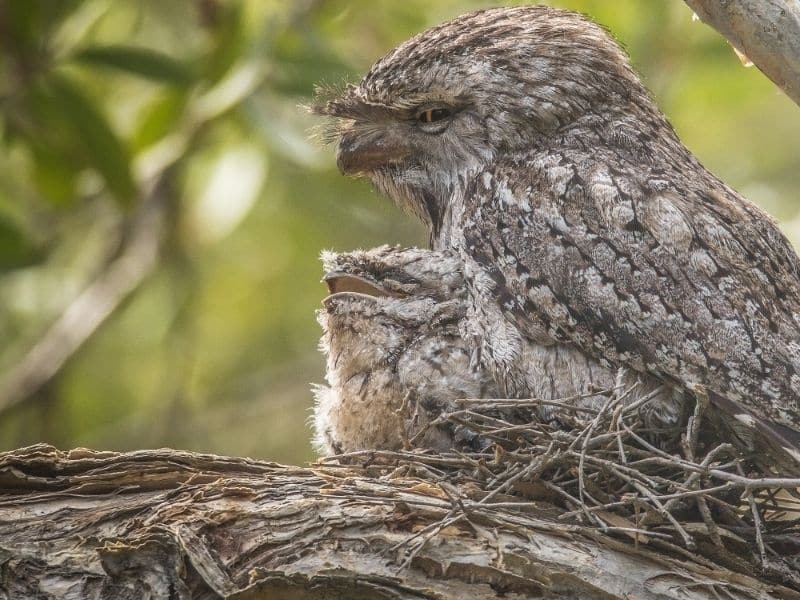 STRENGTHENING ADVOCACY AND LEADERSHIP
Our region is diverse and our member councils are united by shared values, concerns and challenges. In particular, councils actively seek to maintain a sense of local identity and to preserve our natural environments, while at the same time unlocking the region's potential for economic growth.
NSROC represents the region on agreed policy positions by advocating across all tiers of government and other relevant organisations, ensuring the presence of local government is strong and that the needs of our member councils' communities are heard and understood.
We regularly undertake evidence-based research to develop policy positions that both protect and enhance the liveability, productivity and sustainability of the region. Through information sharing, we are committed to ensuring councils are informed and adequately prepared for changes resulting from government policies that could impact their communities.
PLANNING FOR THE FUTURE OF THE REGION
Our population is growing and technology is ever advancing. To meet the needs and expectations of our communities, the region's social, cultural, economic and transport infrastructure must also continue to develop.
Guided by our 2021-22 Business Plan, NSROC investigates opportunities, plans for and leads the implementation of improved service delivery models across the following areas:
Social and cultural: We are supporting our member councils to maximise existing social and cultural facilities (including community centres, art galleries and outdoor entertainment). We are also working with the NSW Government to secure new resource streams so we can deliver to increased capacity overtime.
Economic: We are actively engaging in government reviews to create a flexible and sustainable funding system that will support councils and communities into the future.
Transport: We are working with the NSW Government to deliver a safe and accessible transport system that will connect the region to the city in 30-minutes.
Read more about our strategies here.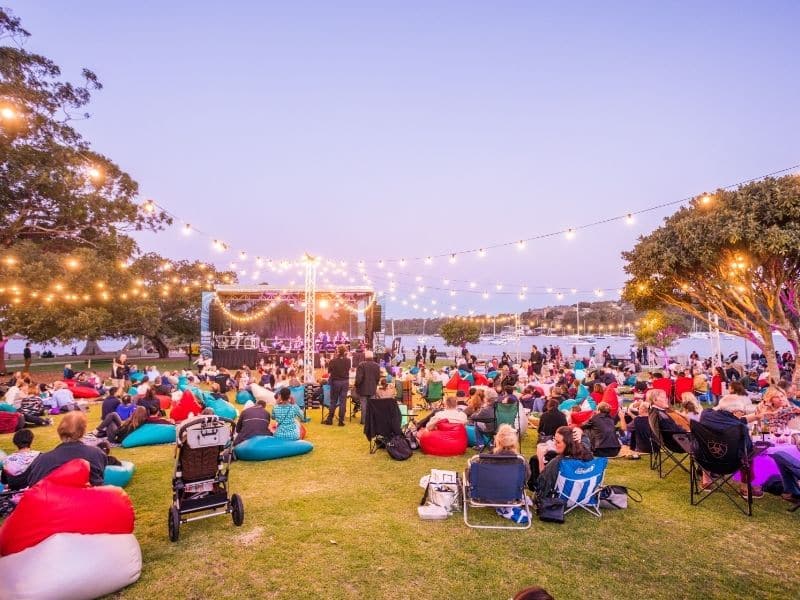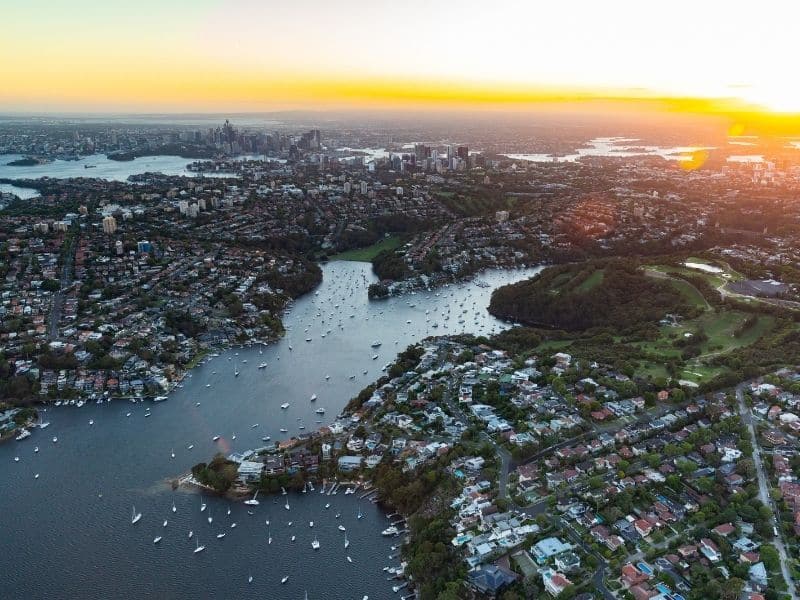 DRIVING THE FUTURE OF WASTE
Collectively, the Northern Sydney region generates over 102,000 tonnes of putrescible waste and 80,000 tonnes of green waste. Optimising regional waste management has become a crucial priority of NSROC, reflecting the increasing desire of our communities to reconcile our impact on the environment and preserve precious natural resources.
We go beyond simply managing waste. We seek out opportunities to co-operate at a regional level, to better utilise our shared resources and drive collective behavioural change – all in service of creating a circular economy that minimises landfill and ensures public health is not compromised. An example of this promise in action is our Community Recycling Centre. Find out more.
The Australian Government has developed the National Waste Policy and Action Plan and NSW has released its Waste and Sustainable Materials Strategy 2041 which sets priorities for the state's Waste Avoidance and Resource Recovery Strategy from 2022/23 onwards. We are supporting our member councils as they determine how best to meet these new mandates.